Welcome to all our visitors !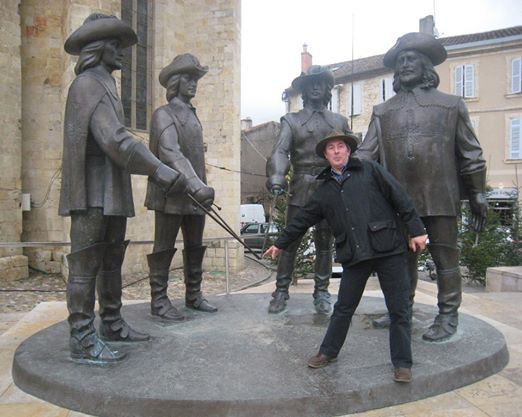 Thank you for visiting our website. We have been busy for 25 years in the mediation of properties in the sout-west of France. Let us help you with our experience in buying, administration, installation, renovations...
At the end of the year 1990, we made the big jump in moving from Belgium to South-West France. After a few visits here, it became clear that this was the place that would offer us inspiration, in a preserved natural environment where our four kids would grow up happily. While searching we discovered the concept of Bed and
Breakfast, wich would give us immediately work. Our Bed and Breakfast was in instant success, and having friends and relations looking to settle here too, we started our activity as real-estate agent. The social relations in the region went on very well, and allowed us to enlarge our offer to what it is today : a nice selection of some of the most attractive places around. We also have a web of colleagues on who we can count when looking for some more specific products.
Do not hesitate to inform us about your desires, we will find your dream !
Ward Poppe: 0033.553.70.49.34 0033.687.67.03.80
Agent commercial RESEAU EXPERTIMO
Ward Poppe
This email address is being protected from spambots. You need JavaScript enabled to view it.